CI
Corporate Brand Philosophy

The new CI for TKG takes "light" as its motive displays young and innovative image.
The strong and infinite impact of radiation from the light signifies leadership of TKG intuitively and are displayed in three concepts.
Dynamic Line

The first concept 'diagonal' expresses TKG's progressive vision dynamically moving toward a sustainable future. The diagonal initials create a dynamic image and express confidence in responding proactively to future market conditions.

Connected Letter

The second concept, "connection," expresses TKG's corporate culture, which prioritizes communication, and has the inherent value of coexistence and sharing. The interconnected TKG initials symbolize ultimate customer satisfaction through coexistence and sharing through open communication.

Gradient Color

The third concept, "wavelength," implies the infinite possibilities of our employees and the possibilities of TKG, which will take us one step further as a top-tier company. It expresses the powerful impact of TKG to the world through the image that constantly expands like light emitted infinitely from various CI application items.
Logo Type
Basic Type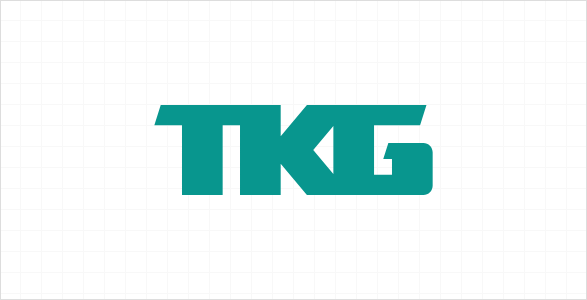 Logo Graphic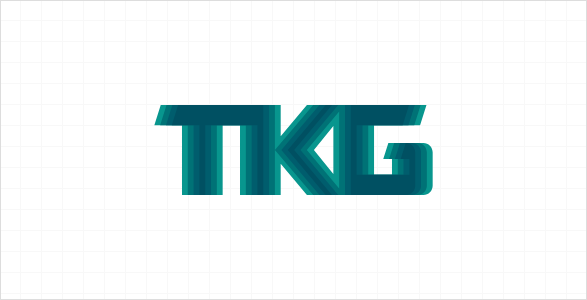 Affiliated company logo combination examples
English signature combination /h5>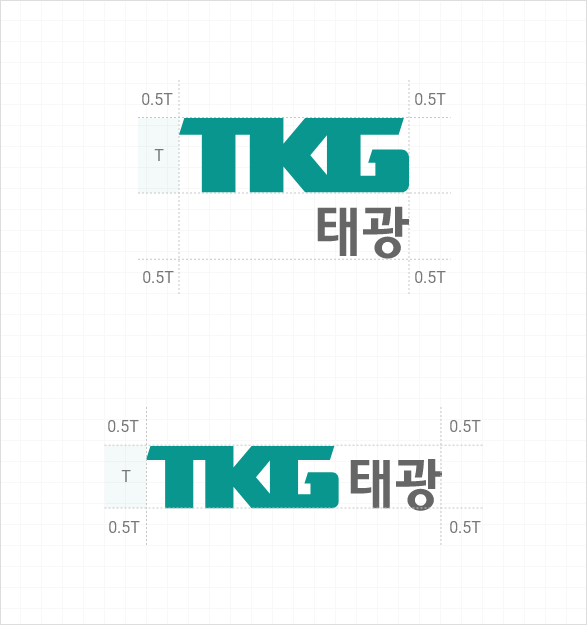 English signature combination